Best Products & Services by the Key West Safety Surfacing Team

You could have heard about Key West Safety Surfacing but you are not sure of the services that we provide to our clients. The brand name itself has so much that it tells you about our company. It is good to start by understanding that we are a company that specializes in offering safety surfacing installations to the residents of Florida.
As of now, we are the best brand both in the industry and in the region. Several other companies are competing with us but we still stand out as the best brand because of several reasons. There are so many customers who trust our services in comparison to other companies. We are the only company in the state of Florida that will truly give you value for your money.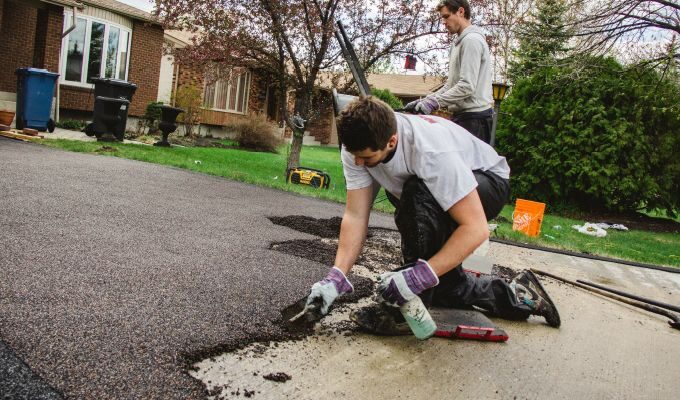 One of the things that we boast of having the best in the workforce. The team comprises well-trained and highly experienced safety surfacing installation experts. These are people who have the right knowledge in the installation of safety surfaces. Since we have been doing this work for several years, we are a brand that you can trust especially when it comes to quality-of-service delivery. We have a long list of happy clients and you can become one of them by simply consuming our services.
It is meaningless to have the right talent on board and fail to supply them with the best equipment. That is why we have invested heavily in modern safety surfacing installation equipment. These are the resources that allow us to fix your safety flooring within the shortest time possible. Besides, a combination of all these factors helps us to offer high-end services at affordable rates. It tells you why we are the best bet if you are looking for a brand that will give you value for your money.
We offer a broad range of services to our customers. You will typically get everything that you are looking for from us. It does not matter whether you have a small or big project. We guarantee you nothing but the best services. The best way to ascertain this information is by looking through our previous customer reviews. Most of them ascertained the fact that they loved working with us. We are a brand that always leaves a positive impression in the minds of our clients. No one will come to us and go back unhappy. As a company, we offer a broad range of services to our esteemed clients.
You will not go wrong when you hire us to install any of the above surfaces for you. Our professionals have the capacity to deliver well beyond your expectations in all these areas. Besides, the company has the right tools to offer all the above solutions. Therefore, you can approach Key West Safety Surfacing with a high level of confidence knowing that you are in the right hands.
Below is our list of additional services: