Florida Statewide Services by Key West Safety Surfacing

Are you looking for the best safety surfacing installation experts in Florida? The answer lies with Key West Safety Surfacing. This is the only company that has the capacity to deliver exemplary safety surfacing solutions to the residents of Florida. In fact, apart from Florida, we offer our services to all the regions in the United States of America. Therefore, as long as you reside in this location and need these solutions, you can always come to us for the best services.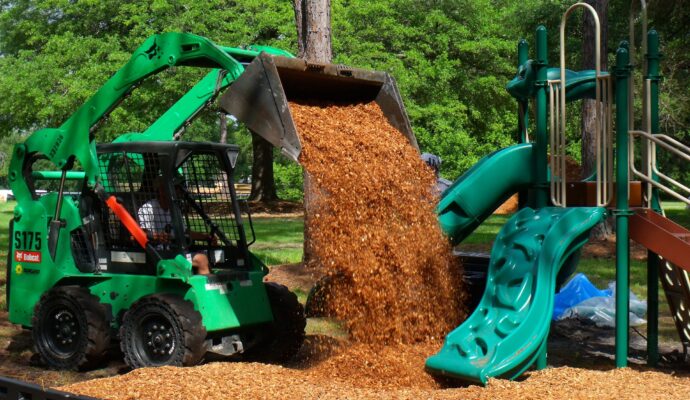 We are licensed to offer these services within the jurisdiction of the United States. It tells you that when you work with us, you are dealing with a legit brand. Therefore, you can have the peace of mind that you deserve most as you know that your project is in the right hands. All our experts are certified to offer safety surfacing services in the region of Florida and the other parts of the United States.
As we speak, we have the largest number of customers in the entire continent of the United States. The good thing is that virtually all of them are happy with the kind of services that we provide. Our team of professionals normally works around to exceed your expectations each time you give us an opportunity to serve you. We will do all that we can to make sure that we are giving you nothing but the best.
Most of the successful safety surfacing projects that you see in Florida are the work of our hands. We have installed so many floors in various playgrounds, schools, children's homes, and other areas that require these facilities. The good thing about our brand is that the results that we deliver speak for themselves.
We have a rich portfolio and can share with you some of the projects that we have been able to install successfully. Once you speak to some of our past clients, you will get a clear picture of what we are able to offer in terms of safety surfacing. One of the things that come out very clearly is the fact that we have the best safety surface installers in Florida. As a company, we offer a broad range of services to our customers. That is why we refer ourselves to as a one stop shop for all your safety surfacing needs. We have the right knowledge and tools for each project that comes our way. Besides, when you compare our pricing and the quality that we deliver, you will discover that you will get the value for your money when you use our services. No other company beats Key West Safety Surfacing in the entire region of Florida and even beyond. Below is an overview of the main services that you will get from our team of experts.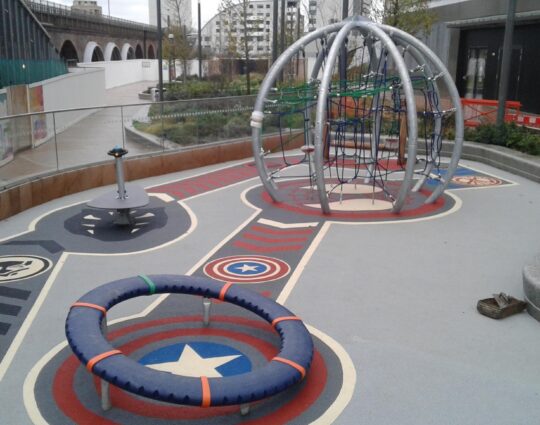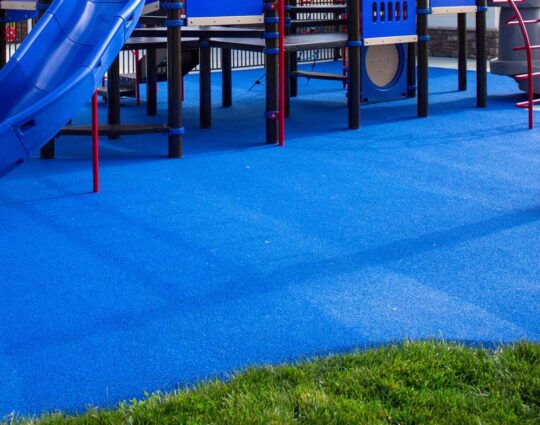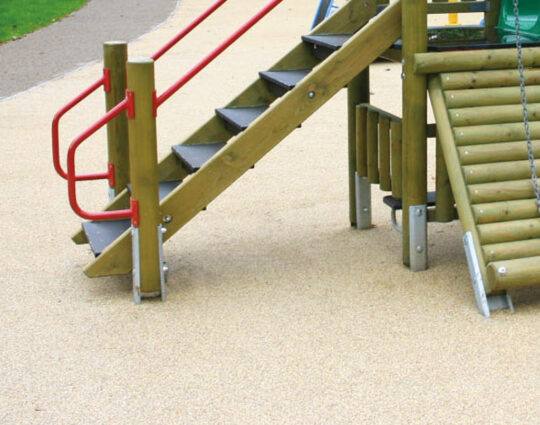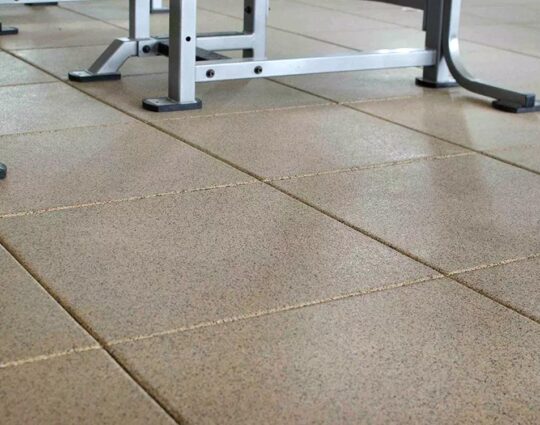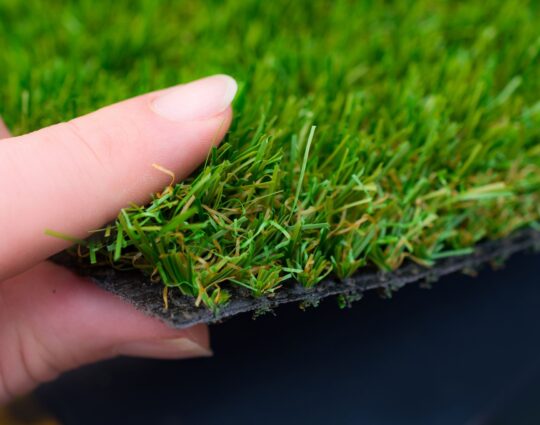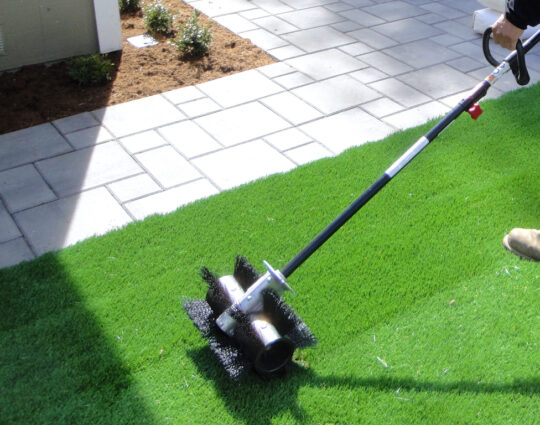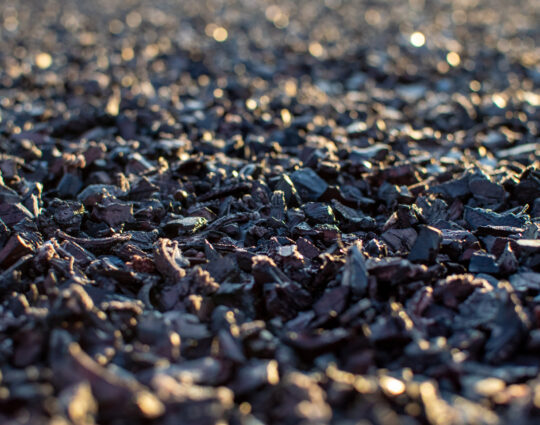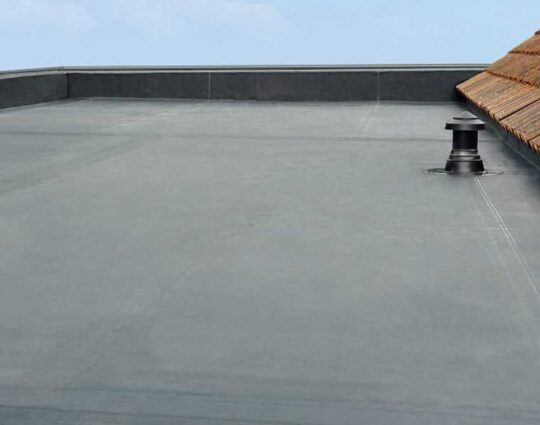 Below is our list of additional services: