Contact Key West Safety Surfacing For a FREE Quote Today!

When looking for the best safety surfacing installers in Florida, it is good to look for professionals whom you can contact with a lot of ease. Being able to reach out to a safety surfacing installation company is a clear indication of reliability. You may have some urgent work just to discover that your company of choice is unreachable. It tells you why we always recommend the services of Key West Safety Surfacing. As we speak, we are the best company in Florida if you are looking for a reliable brand that you can partner with.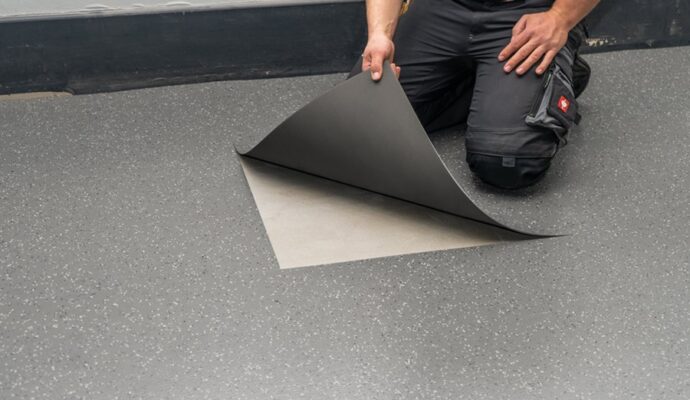 You can always reach out to our brand by making a direct phone call to our customer care team. Most people love this channel of communication because you always get a direct response from us. The other reliable option is sending us an email. One thing you can be sure of is that we will respond to your request with immediate effect. There are no unnecessary delays that normally characterize other companies in the United States.
We are a company that is highly responsive especially when it comes to meeting the needs of our customers. Other people would prefer to visit our website and click on the contact us button. The most important thing is to make sure that you fill in your contact details perfectly. With this in place, we will get back to you within the shortest time possible.
The team that will be talking to you is highly knowledgeable. You can be sure that they will give you comprehensive answers to all your queries. If you need a quotation, you can be sure of getting an accurate one as long as you explain your needs well. Even if you discover that there are some variations, you can be sure that they will be minimal ones. That is why we encourage as many people as possible in Florida and other parts of the United States to contact us for safety surfacing installation. One thing you can be sure of is that we will not let you down.
We offer a broad range of safety surfacing services to our esteemed clients. The main ones include poured-in-place rubber, bonded rubber, rubber tiles, synthetic grass, synthetic turf, bonded rubber mulch, and EPDM rubber. If you cannot see the solution that you need on that list, you can still trust us with your work. As long as you need safety surfacing solutions for your playground in the State of Florida and beyond, don't hesitate to call us. Our company offers all safety surfacing solutions under one roof.
We boast of having the best workforce when it comes to safety surfacing installers in Florida. These are people who have the right knowledge to work on any kind of project that comes their way. Besides, we use modern tools and equipment to execute all our projects. The team will also help you to choose the best products for your safety surfacing. With all this place, you will get a safe and highly functional safety surface in place within no time. Our pricing is highly affordable in comparison to what the other companies charge given the quality that you get from them.
Below is our list of additional services: