Learn More About the Key West Safety Surfacing Team Today

Have you heard about Key West Safety Surfacing? If not, there is no need to worry because we will explain what we offer as a brand on this page. As you can read from the brand name, we are a company that specializes in offering safety surfacing solutions to the residents of Florida and throughout the United States. Even though we are not the only company that offers these services in the region, we are proud to bring to your attention that we are the best. We beat our competitors in almost all the business aspects. There is no company that comes close to us when it comes to quality-of-service delivery.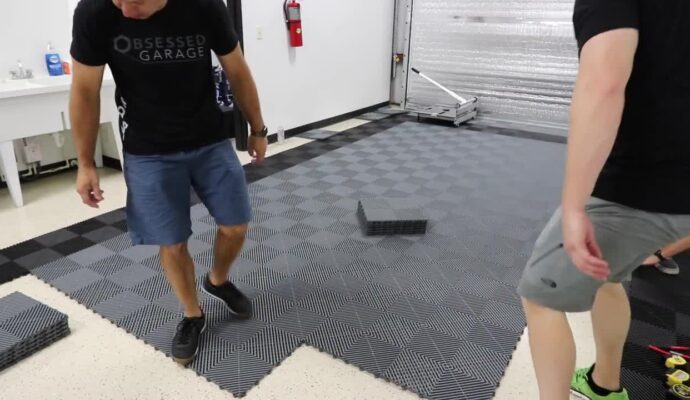 There are so many safety surfacing services that you will get from our company. You will get everything that is related to safety surfacing installation and maintenance for playgrounds. Examples of the products that we install include poured-in-place rubber, bonded rubber, rubber tiles, synthetic rubber, synthetic turf, bonded rubber mulch, and EPDM rubber. Feel free to come to us for any form of safety surfacing that you need for your playground.
It is good to note that we are licensed to offer all these services to the residents of Florida and beyond. It tells you that our company has met the minimum threshold that is required to work on safety surfacing projects. Besides, all our safety surfacing installation technicians are certified to offer these services to the residents of Florida. Therefore, you can be sure that you will get high-quality work from us because we know what we are doing. When you entrust us with your project, you will have the peace of mind that you desire most because the work is in the right professional hands. There is nothing like try and error because we have all that it takes to deliver the best surfaces.
When working on your project, we have to make sure that it meets all the regulatory requirements. Top on the list is making sure that your safety surface provides a safe playing ground for children. Remember these are surfaces that are being used by individuals who are very active and energetic. In case these kids get injured while playing, you can be sued because of negligence. As a team of professionals, we will make sure that you don't find yourself in such unnecessary legal battles.
The other important thing that we look at in your playground surfaces is ADA compliance. These regulations expect the playground to be accessible to even those children who are using mobility devices such as wheelchairs. It is also a requirement that we will help you to meet in the best way possible. The most important thing is to have a safe and highly functional playground.
Key West Safety Surfacing has the best workforce in the entire region. Besides, we have modern equipment that we use to execute all our projects. As a result, you will end up with a space that is highly useful to the playing kids. It also tells you why we offer the most efficient and cost-effective safety surfacing solutions in Florida. In case you need any of them, feel free to contact us today for the best deals.
Below is our list of additional services: